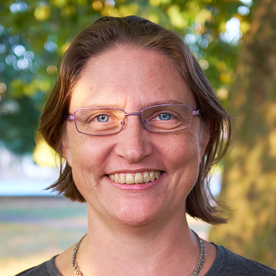 Head of Quality Control
I'm thrilled to be Kwiziq's Head of QC and also able to share my language expertise. I've been teaching online since '99, and am passionate about language, travel, and cooking. I speak fluent French, conversational Spanish, some Greek and Italian, and a bit of Darija (Moroccan Arabic).
I'm the creator of LawlessFrench.com - LawlessSpanish.com - LawlessItalian.com and the author or co-author of seven books on French and Spanish. (I also have sites about English and vegetarianism.)
I'm American by birth and a permanent ex-pat by choice - freelancing made it possible to travel extensively and live in several countries before settling permanently in Guadeloupe.
Want to know more? Read my interview.