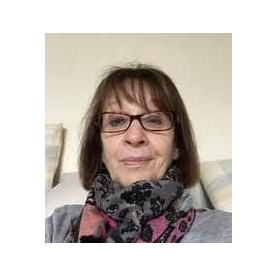 French Expert
I'm the veteran of the team, coming out of semi-retirement to help out with the increasing volume of questions on Kwiziq's Q&A forum.
I was born in Versailles and lived there for 18 years before settling into married life in Great Britain. I have worked with languages for most of my adult life and have clocked up 40 years of French language teaching experience, mainly in the business sector. In 1992, I became a Fellow of the institute of Linguists, now known as the CIOL, The Chartered Institute of Linguists.
I've been asked every possible question over the years although some of yours still manage to surprise me!